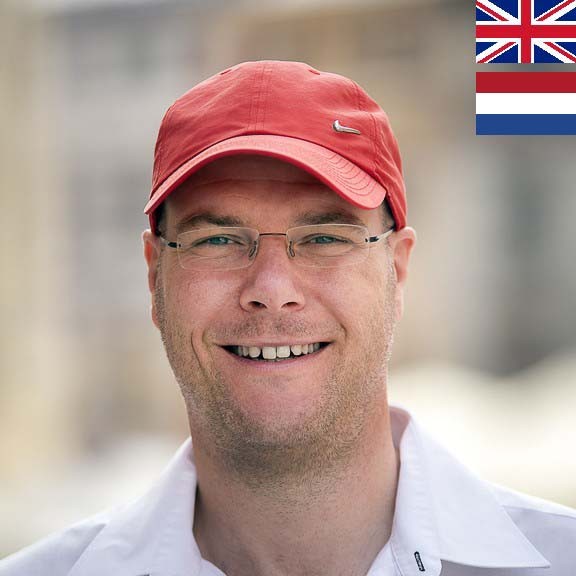 Hi! My name's Martin, I'm a Dutchman, married to a lady from Lublin. We live here with our 3 kids. I'm passionate about the history of Lublin, especially the less known and funny stories of this inspirational city. I absolutely don't like telling the standard boring stories. My ambition is to become a Polish lad but I've failed so far! I'm not good at drinking vodka and I refuse to eat pierogi.
I've lived and worked in many countries, amongst others in Israel and Morocco, and beside that, I've travelled a lot. I tend to join a free tour in every place I visit. To the best of my knowledge, I've introduced the concept of regular based Free Walking Tours to Lublin.
Because I'm a foreigner, I'm able to highlight aspects of life in Lublin which are uncommon in other cultures. An ordinary situation for a native can intrigue me and a new inspirational story is born.
I'm proud of the city I live and work in. Book a tour with me and I'll be happy to share my knowledge with you!