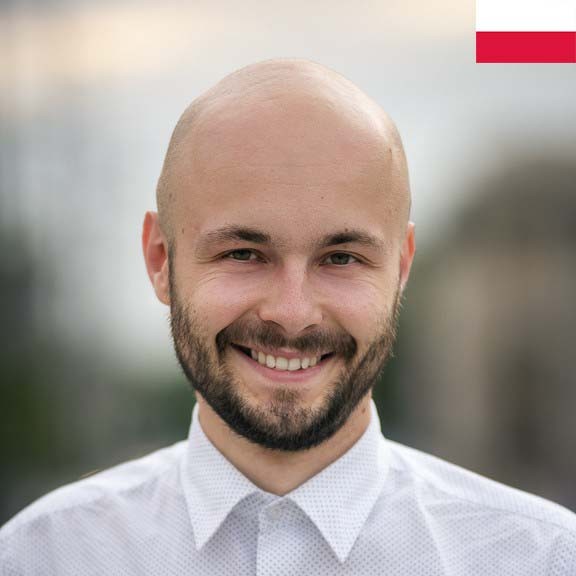 I am an architect, researcher of modernist architecture, and the author of the website "Modernism in Lublin", where I popularize the topic of Lublin's 20th-century architecture.
What fascinates me about modernist architecture is the inseparability of function, form and construction, as well as the way it affects the recipients. I collect curiosities and stories related to the presence of people in architecture and the impact of ideas on the development of architecture.
I invite you for walks along the trail of Lublin modernism.